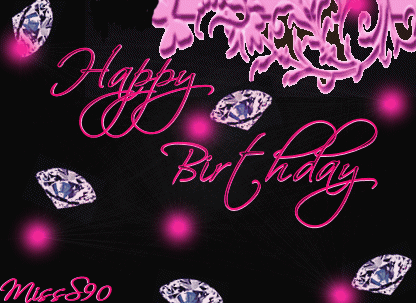 To meeeeeee!!!
Yep, it's my double 21st today.
And I don't feel a bit over 56.
So, for my birthday I'm giving you a present,
well, one of you...
as promised.

I'm only 6 off 200 magic followers, but my birthday came first, so here's the giveaway.
If you would like one of these...
...kids swimming/beach bags with draw string and hidden zippered pocket...
all you have to do is say
pink
or
blue
in the comments.
I'll put the names in a hat and draw out the lucky winner of the giveaway on Friday 29th at 7pm.
If you haven't you seen my cutie pie aprons click
here
if you have a minute and do some window shopping at
Sew Thea.
Oh, and here are my presents....lucky me!
And here's my opal. I can't wear it until it's resized to a teeny tiny size 'L', but I can look at it.
And I will, all day long.
Isn't it pretty!?