Having the 'O' Lady in my town (saying town, but meaning country) has reminded me of a 'thing' that was going around in the 90's...before everyone was on Facebook or blogging (imagine!)...
The question was...
If you could invite 7 people (living or dead) to a dinner party,
Back then this was my list -
Oprah
Dr Phil
Tom & Nicole (that would be awkward now)
Princess Diana
and I can't remember the others
Today, my list would be a little different -
Oprah - I believe she has an amazing spirit and I would love to be in the presence of it
Nicole Kidman - She is beautiful and I love her dignity and elegance
Keith Urban - To check if their magical chemistry is really real, and he could sing for us
(and we could have the party on the 26th October as a joint birthday party...his & mine!)
plus....eye candy!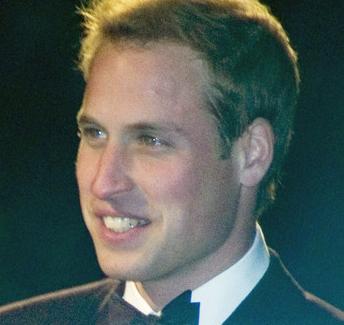 Prince William - Almost Princess Diana only better
Kate Middleton - I want to see that ring up close
Hugh Jackman - Hello...eye candy! And he can sing, too.
Carl Barron - He is hilarious and every dinner party needs a few laughs
And I make number 8
That would make for a fun party I think!
I am a bit sorry that my husband missed out,
maybe it was a mistake not having any other non-famous people.
I might feel a tad overwhelmed and sit there like a stunned mullet the whole night!
I get totally star struck when I get a tweet from Hugh Sheridan!!
Who are your seven??
Oh, and PS...I'd have it catered of course, because I can't cook!
Oh, AND PPS...I also have 7 bloggers that I would love to invite to a dinner party, but I can't name them...you know why...and you probably know who you are anyhow.
I bet that party would be much more fun!!